TOP 10 STOCKING STUFFERS
Posted on December 04 2019

Christmas is almost here, that means... it's time to start STUFFING those STOCKINGS!
Here is Our TOP TEN List this Holiday Season.
- - - 
Moisturizing, Organic and 2 options to choose from.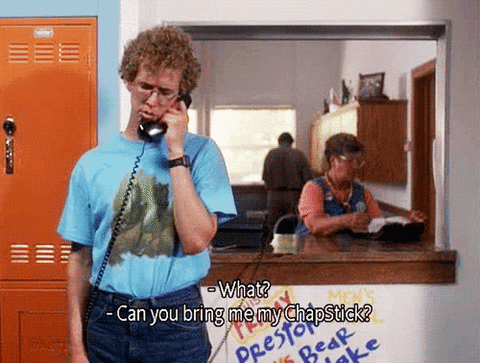 2. The Classic Enamel Mug. 
You often drink out of a cup, right? Same. 
3. For those as SWEET as HONEY! 
Raw, unpasteurized honey from our adopted hive from
Pure Honey
in the St. Thomas area. All bees are kept around non-GMO crops. PS. This goes great in our Super Espresso. (Guess what's next...)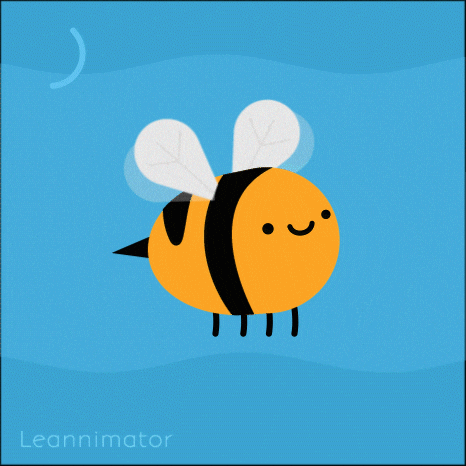 4. What's XMAS Morning without a cup of Coffee!
Super Espresso
is a lightly roasted expresso bean for that extra boost of caffeine. Perfect for espresso machines or brewed for a full pot... This will wake you up.
Central American Blend with citrus notes


Available as grounds or whole bean

Illbury + Goose x Fire Roasted Coffee collaboration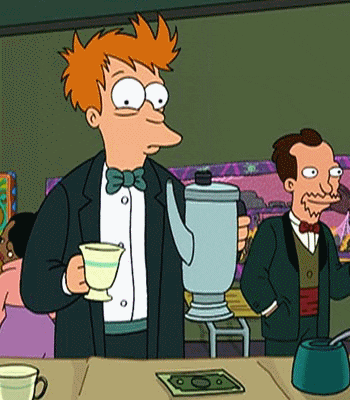 5. SOCKS on SOCKS
Straight up.
6. PIN IT 2 WIN IT
7. HOWS ABOOT A TOUQUE, EH?
8. For those who are Naughty...
BAM, you get a
Lump of Coal
! — Besides being hilarious, this is an unbelievable bar of soap. Detoxifies, cleanses, and heals the skin. Great for those early mornings to help you wake up, and guess what.... It's 100% natural. 
9. Please, for the KEYS!
10. Let them pick.....
GIFT CARD — Any $ amount you desire!